Recommended by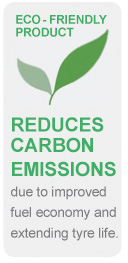 Welcome to PunctureSafe (Guildford)
Puncturesafe is a permanent puncture preventative
and tyre life extender.
We believe it is the only product on the market today that is guaranteed to work long term in a high speed tyre. Previously available products (and most current ones) have simply fallen apart at speeds of over 40mph.
Prevent blow outs
Maintains tyre pressure and improves fuel economy
Suitable for Cars, Caravans, Construction, Motorbikes
Reduces carbon emissions due to improved fuel economy and extending tyre life.
Puncturesafe is not a get you home product; it is applied before the puncture occurs and permanently seals puncture after puncture as they occur (without losing pressure). Puncturesafe not only seals punctures it prevents porosity, air migration and leaks in the tyre. This means that having Puncturesafe installed will help to maintain the correct air pressure in your tyres so you will benefit from better fuel economy. Also by ensuring that your tyres are not under inflated we are eliminating the number one cause of dangerous tyre blow outs (that is excessive heat from under inflation).
Puncturesafe is available in:
High speed grade (for cars, motorcycles, vans, lorries up to 7.5 tonnes, motor homes)
seals all punctures up to 6mm in diameter & speed tested to 150mph.
Extra Heavy Duty Grade (caravans, trailers, construction vehicles, golf buggies, mobility scooters)
seals all punctures up to 15mm in diameter
Puncturesafe will not void any tyre manufacturers warranty ? Puncturesafe?s unique polymer composition is completely compatible with every component in any tyre and therefore will not void any manufacturer's warranty.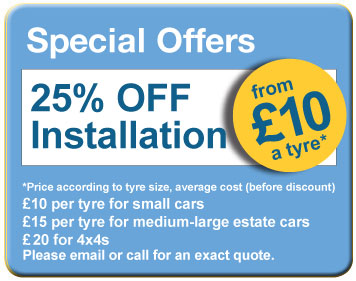 Enquiry Form
Ask a question / Book an appointment